An ITSPmagazine Strategic Partner
Founded in 2012, the Women's Society of Cyberjutsu (WSC) is a National 501(c)3 non-profit community, focused on empowering women to succeed in the cybersecurity industry. WSC's mission is to advance women in cybersecurity careers by providing programs and partnerships that promote hands-on training, networking, education, mentoring, resource-sharing and other professional opportunities.
University of Colorado Boulder BuffOvrFlows win first place; ECPI D0wn the L1ne and UCF Knightsec round out top three.
WSC Takes A Look Back at the 6th Annual #CyberjutsuAwards Celebrating #hiddenfigures leading change in #cybersecurity
The Women's Society of Cyberjutsu will welcome industry VIPs, government leaders and cybersecurity pundits to the Wicked6 Cyber Games, a unique cybersecurity exhibition and fundraiser in the HyperX Esports Arena Las Vegas at the Luxor Hotel and Casino on August 8.
SANS Immersion Academy
Approximately 20-25 women will be selected and begin training in several groups during late July/early August, with graduation in February 2020. Applicants must be US citizens or permanent residents, and can be seniors in college or career changers that do not have a previous professional background in cybersecurity. For additional information, please review the attached PDF or Academy website
https://www.sans.org/cybertalent/cybersecurity-career/womens-academy
Have you been thinking about transitioning to a career in cybersecurity, but are not quite sure how to make your dream a reality?
Attendees will walk way from the conference with actionable insights on how to better evaluate and defend their cyber practices.
&nbsp Podcasts on ITSP Radio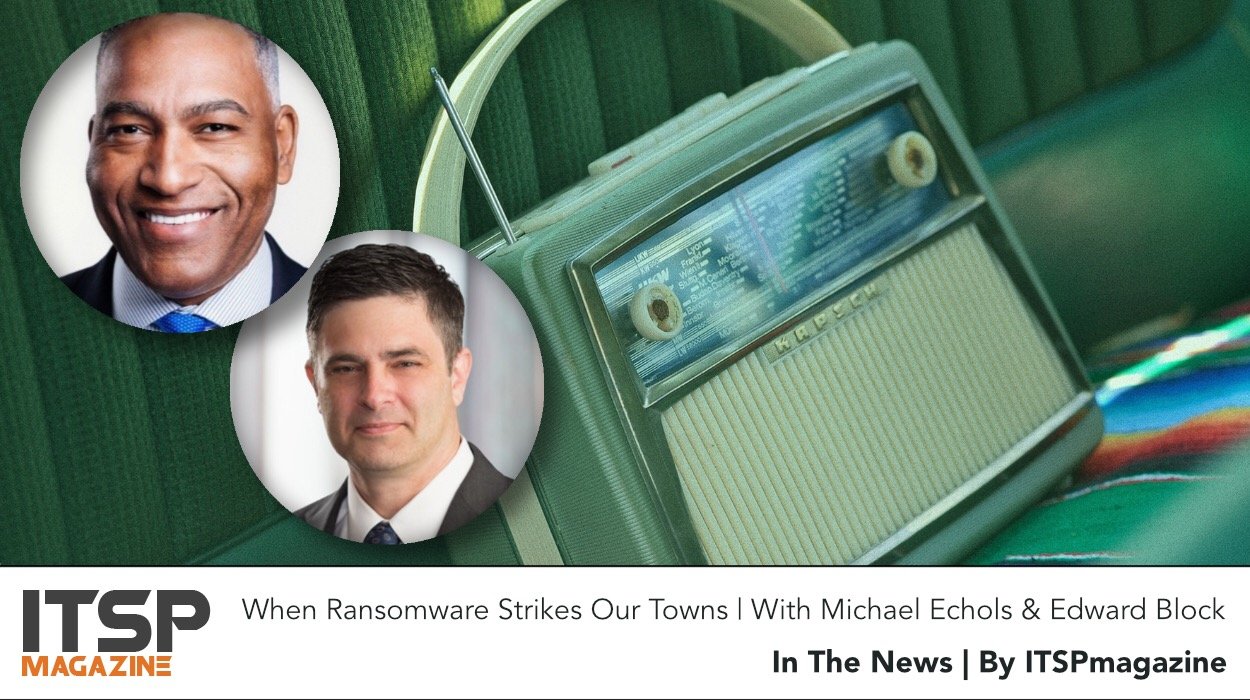 By Sean Martin & Marco Ciappelli
Guests:
- Michael Echols, CEO, IACI International Association of Certified ISAOs and former Director, Cyber Joint Program Management Office, US Dept. of Homeland Security
- Edward Block, Practicing Attorney, Foley Gardere, and former Chief Information Security Officer, State of Texas
Many small town and cities across the grand state of Texas have had better days. Much better days, in fact. There have been many articles highlighting the recent ransomware attacks to successfully compromise more than nearly two dozen Texan towns.
We had many questions to ask our two guests — both of whom have a direct and deep understanding of these types of attacks, the readiness of this specific region, and the potential threats looking in other similar regions across the United States. Have a listen to hear their thoughts on this situation.
Read More →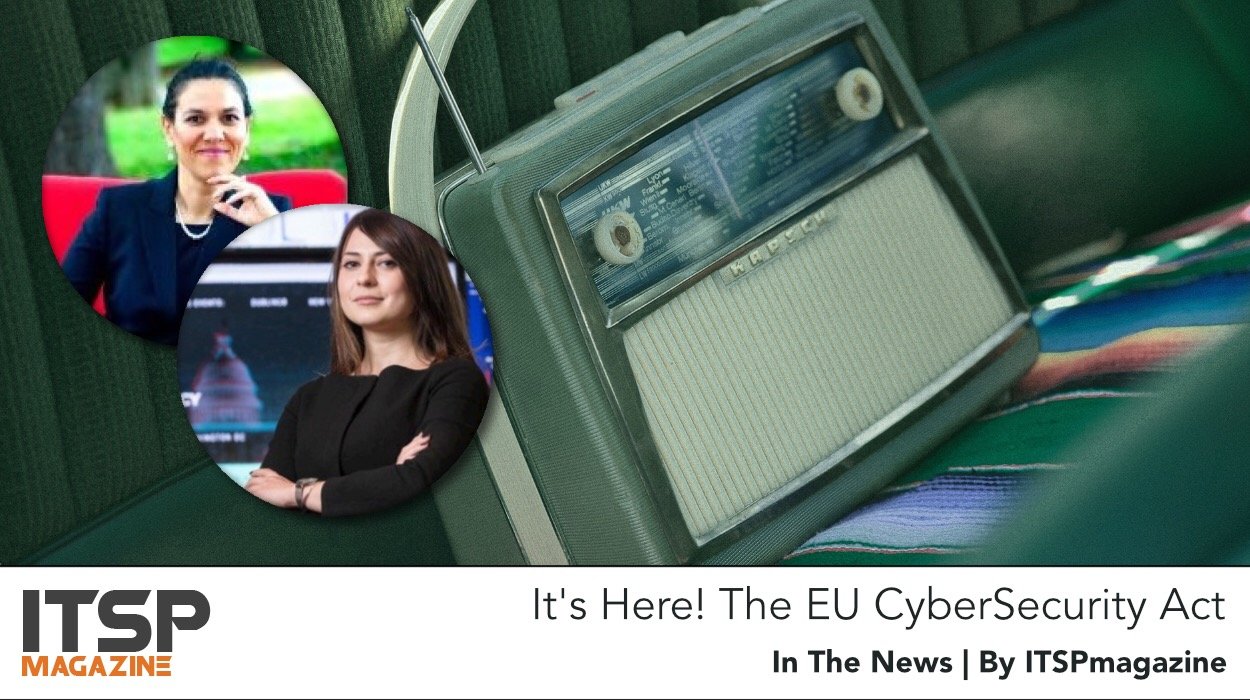 By Sean Martin
Guests: Raluca Saceanu | Elena Steinke
The other day I came across a blog post talking about the impact the EU CyberSecurity Act could have now that it is officially "in force" as of Thursday, the 27th of June, 2019. To dig deeper into this topic, I connected with Elena Steinke and asked her to join me and the author of the blog post, Raluca Saceanu, for a quick chat.
Read More →
By Selena Templeton & Marco Ciappelli
Today's episode is a special one: We have a fun chat with Mari Galloway, CEO of the Women's Society of Cyberjutsu, to kick off and introduce ITSPmagazine's strategic partnership with WSC! In this short conversation, we get to know a bit about Mari (she's a Sr. Security Architect for a large casino in Las Vegas), the organization (a nonprofit dedicated to women in cybersecurity), and why we decided to partner with each other.
Read More →