Silverfort protects enterprises from data breaches, cyber attacks and insider threats, by preventing credential compromise and misuse across the entire corporate network and cloud infrastructure. Silverfort leverages patent-pending technology to seamlessly harden the basic authentication and access mechanisms used by all client devices and services, instantly equipping them with the latest authentication and access protection technology without any change or integration.
&nbsp Their Story Articles and Podcasts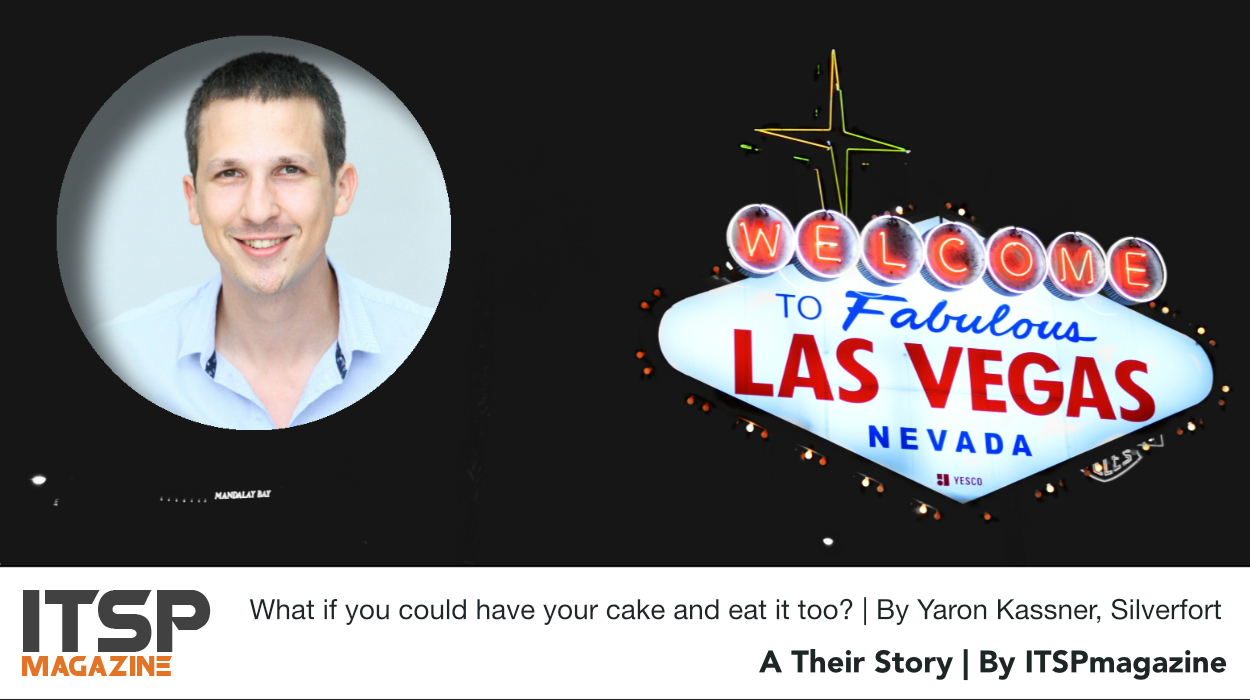 A Their Story interview with Sean Martin & Marco Ciappelli
Guest: Yaron Kassner, Co-Founder and CTO | Silverfort
What if you could have your cake and eat it too? No matter how many times you hear this, it still sounds good. Conversely, however, we can't even remember how many conversations we've had over the years, about passwords and how inconvenient and old-fashioned they are—both for today's businesses and for personal lives operating in the digital age.
Unfortunately not much has changed and, for a while, it looked like the best way to deal with adding extra security to a password was to verify it with yet another password. It felt like we were trying to maximize protection while minimizing disruptions; seemingly, this was (and still is?) as impossible as tasting that sweet cake and still having it. Drats!
Well, times are changing, and technology is finally coming to the rescue. Here is a story about it.
With over a decade in the cybersecurity industry, today's guest — Yaron Kassner, Co-Founder of and CTO at Silverfort — tells a story of a career path that takes him through the data science and machine learning halls of Microsoft and Cisco before co-founding the Isreali-based firm, Silverfort, in 2015.
It's a good story. Have a listen. Just input your password when prompted.
Read More →
A Their Story interview with John Dasher
ITSPmagazine's John Dasher chats with Hed Kovetz from Silverfort during RSA Conference 2018 in San Francisco to discuss how Silverfort provides consistent strong authentication across all enterprise users and resources.
Read More →
Silverfort, the provider of Next-Generation Authentication solutions, today announces interoperability between Silverfort's agentless authentication platform and RSA SecurID Access (the RSA Multi-Factor Authentication solution).
Read More →