RiskSense® is the pioneer in threat and vulnerability prioritization. The company enables enterprises and governments to reveal cyber risk, quickly orchestrate remediation, and monitor the results. This is done by unifying and contextualizing internal security intelligence, external threat data, and business criticality across a growing attack surface.

The RiskSense SaaS Platform embodies the expertise and intimate knowledge gained from real world experience in defending critical networks from the world's most dangerous cyber adversaries.

RiskSense customer can significantly shorten time-to-remediation, increase operational efficiency, strengthen their security programs, improve cyber hygiene, heighten response readiness, reduce costs, and ultimately minimize cyber risks.
&nbsp Their Story Articles and Podcasts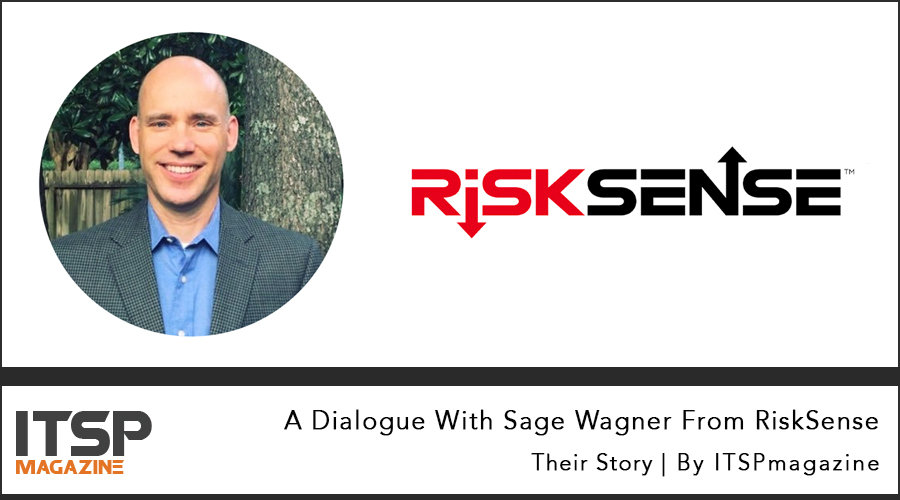 A Their Story interview with John Dasher
ITSPmagazine's John Dasher chats with Sage Wagner from RiskSense during RSA Conference 2018 in San Francisco to discuss how to help organizations understand their attack surfaces and quantify their risks, allowing for rational prosecution of vulnerabilities and threats, as well as determining the effectiveness and prioritization of security investments.
Read More →
&nbsp Recent Contributions to ITSPmagazine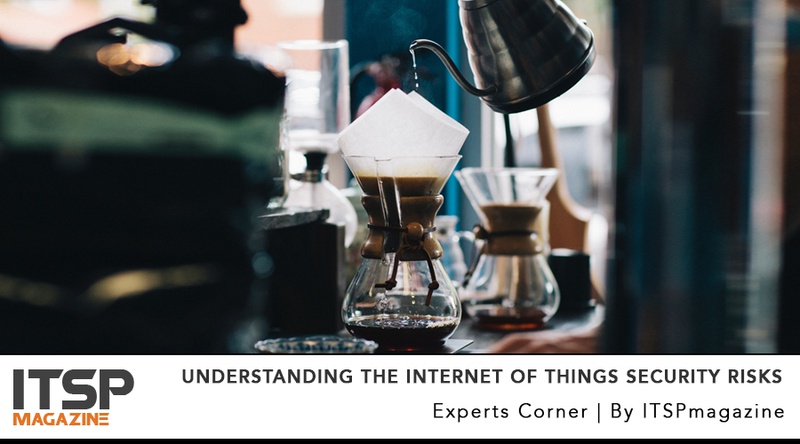 Until manufacturers of IoT devices incorporate strong security into their products, the only reliable way to keep devices from compromising an enterprise is to use network topology to prevent attackers from interacting with such devices. Dr. Srinivas Mukkamala, co-founder and CEO of RiskSense, looks at the top IoT security risks facing enterprises.
Read More →
The National Vulnerability Database (NVD is a leading source of intelligence on vulnerabilities for InfoSec professionals, and while it provides many benefits, it also has its limitations. This article will explain the advantages of using the NVD for vulnerability management, point out some of the blind spots that have occurred recently, and recommend best practices for successful mitigation.
Read More →
&nbsp Recent ITSPmagazine Chronicles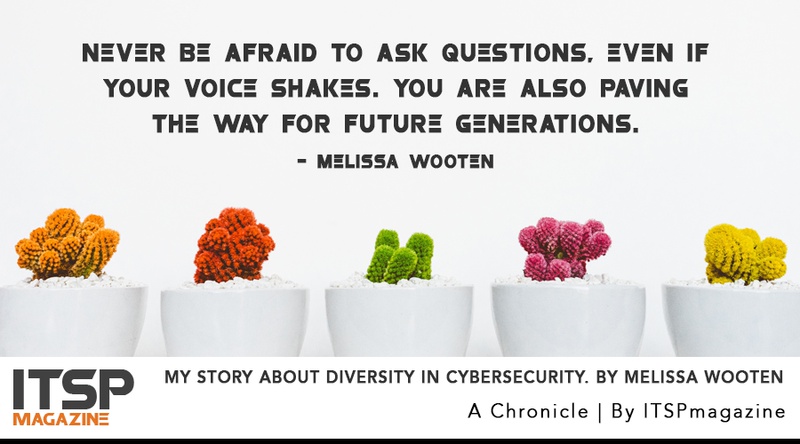 As part of ITSPmagazine's "Share Your Own Story" initiative, Melissa Wooten, Director of Security Services at RiskSense, Inc., shares her story about the intersection of diversity, technology, life, and the challenges and obstacles she had to overcome along her journey into cybersecurity.
Read More →
Two Lead Contributors to Open Source Tool for White Hat Penetration Testing will Explain New Capabilities Introduced Since Original Release in 2017
Read More →
Cybersecurity Insiders Product Review Recognizes RiskSense for Proactive, Intelligence-Driven Cyber Risk Management
Read More →
RiskSense® Inc., the pioneer and market leader in pro-active cyber risk management, today announced the latest release of its Software-as-a-Service platform.
Read More →