Onapsis is the pioneer in cybersecurity and compliance solutions for cloud and on-premise ERP and business-critical applications.
As the proven market leader, global enterprises trust Onapsis to protect the essential information and processes that run their businesses.
&nbsp Podcasts on ITSP Radio
By Sean Martin
Sean Martin chats with Larry Harrington of The IIA and Raytheon, and Juan Perez-Etchegoyen of Onapsis about privacy, which is not an IT issue, it's a business issue. Since GDPR, the customer has the upper hand in many cases, and because of this, privacy extends beyond pure business operations and into the world of ethics and morals. There's a lot packed into this podcast!
Read More →
During this interview with Alex Horan, Director of Product Management for Onapsis, we discuss the fact that small and medium sized business are a target as a category…the risk is real and the results of a successful cyberattack could be catastrophic to their business.
Read More →
Why is it important to audit and meet compliance for your ERP systems? Alex Horan chats with ITSPmagazine's Sean Martin as he describes some of the requirements for meeting compliance, using the Global Data Protection Regulation as a model for purposes of discussion.
Read More →
&nbsp Webinars and Videos on ITSP TV
Recorded Live Apr 17 1:00 pm PST | United States
[Now available on demand]
MODERATOR
Dr. Christopher Pierson, CEO, Binary Sun Cyber Risk Advisors
EXPERTS
Elena Elkina, JD, LLM, Partner, Aleada Consulting
Jeff Carpenter, CISSP, CCSP, Vertical Market Director - Authentication, Crossmatch
Alex Horan, Director of Product Management, Onapsis
(ISC)² members can earn 1 CPE credit here on ITSPmagazine
Read More →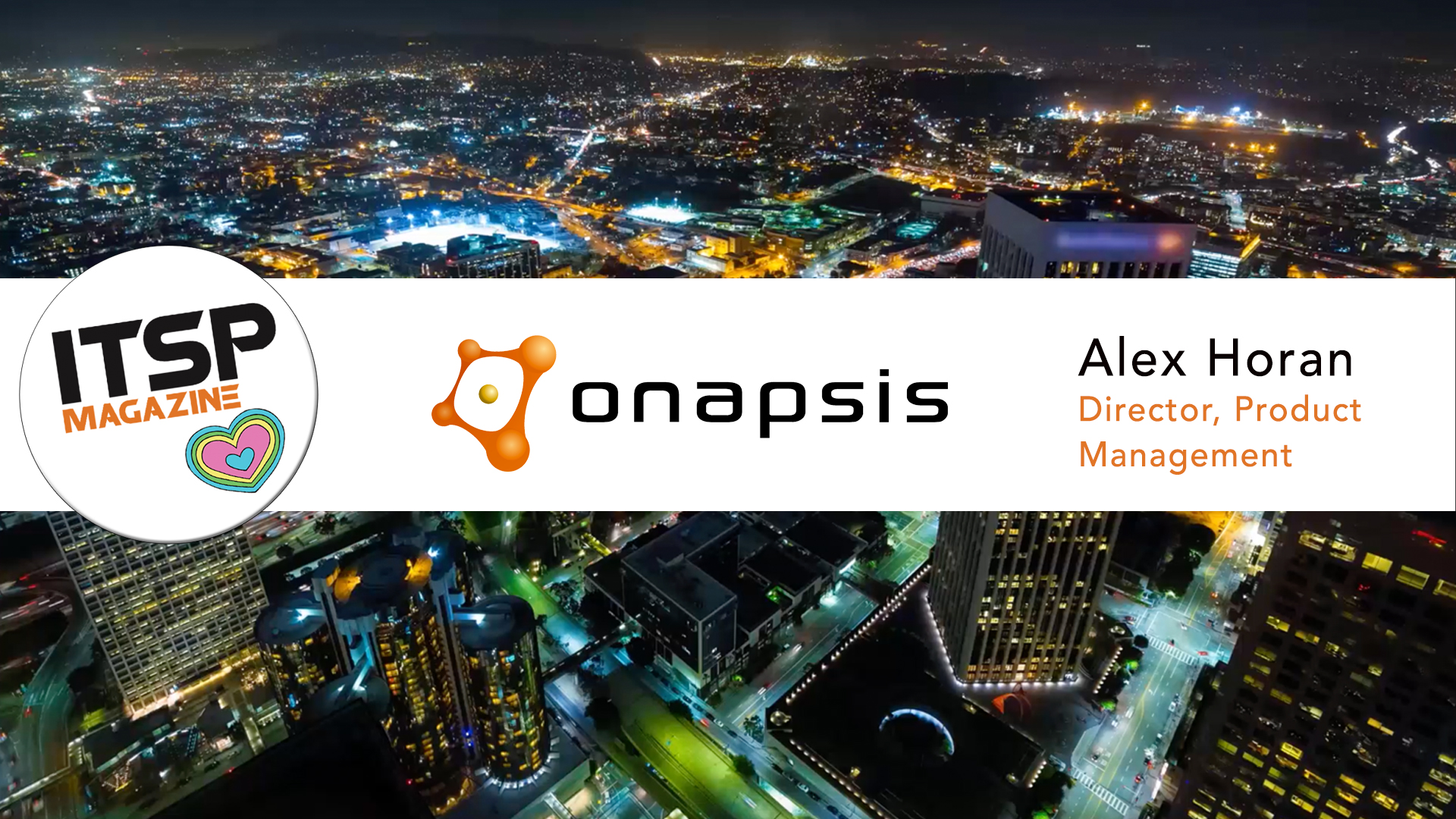 ITSPmagazine chats with Alex Horan, Director of Product Management, Onapsis
Read More →
&nbsp Recent Contributions to ITSPmagazine
Between the massive amounts of data flowing through a company, the difficulty of managing its IT systems internally, relying on data synchronization and backup services, and the need to be budget conscious, much of this data may reside outside the firewall. But the use of convenient inward-out systems can put your company at risk if not managed properly.
Ahhh yes, our employees. We love them dearly, but sometimes they do things that put the company at risk of a data breach or other cyber attack. I reached out to the InfoSec community to help me capture some of the more common scenarios and troubling cases where employees could cause a company harm, both unknowingly and maliciously.
Onapsis™, the global leader in business application cyber resilience, today announced the appointment of former Google Vice President of Security & Privacy Engineering (CISO) Gerhard Eschelbeck to the company's board of directors.
Read More →
Onapsis, the leader in business application cyber resilience, is joining forces with Verizon to accelerate and protect SAP customers' digital transformation initiatives.
Read More →
Onapsis, the global leader in ERP cybersecurity and compliance, today announced a technology alliance and product integration with Exabeam, the Smarter SIEM TM company, to give security teams access to enterprise resource planning (ERP) vulnerability logs in their security incident and event management (SIEM) for security monitoring, threat detection, incident response and audit compliance.
Read More →
&nbsp Where Can You Find Onapsis?