Cequence Security delivers automated security software solutions for today's hyper-connected organizations that rely on web, mobile, and API application services to support business processes and enable customer engagements.
Cequence products not only strengthen the security posture of these organizations, but also deliver the automation needed to improve the productivity and efficiency of IT resources.
The Cequence Security management team includes former leaders of Palo Alto Networks and Symantec. The company is venture-backed and headquartered in Sunnyvale, CA.
&nbsp Their Story Articles and Podcasts with Cequence Security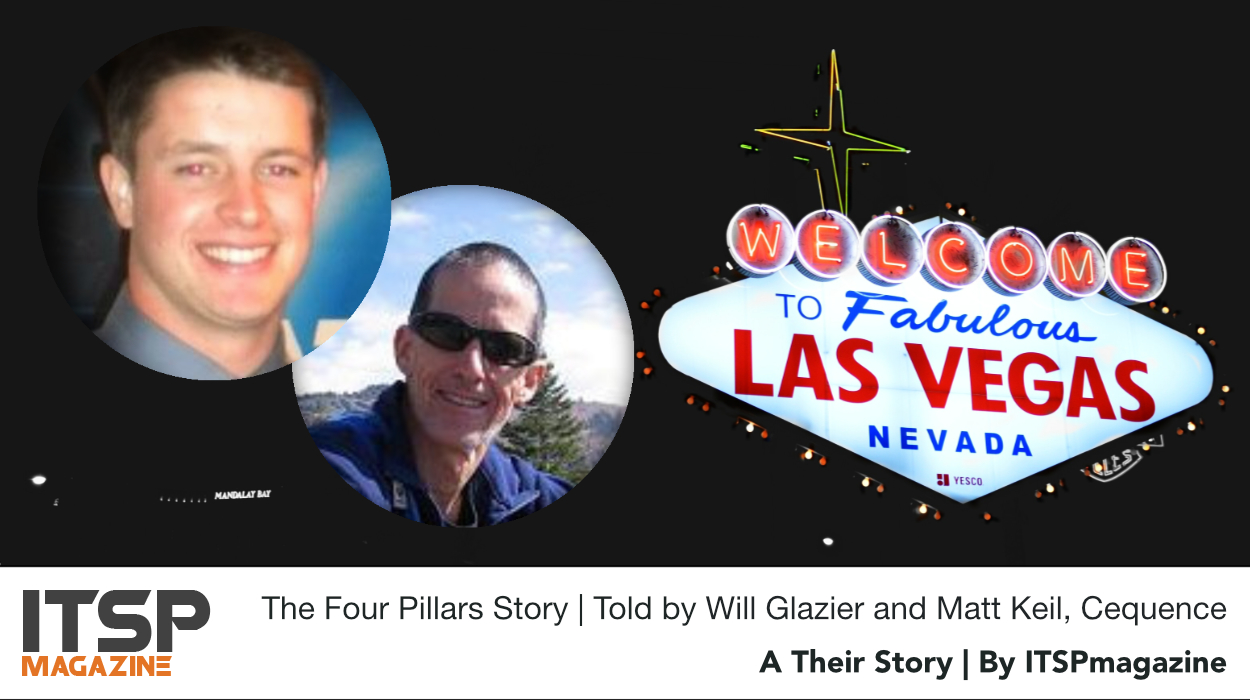 A Their Story interview with Sean Martin & Marco Ciappelli
Guests: Will Glazier, Head of CQ Crime Research and Matt Keil, Director of Product Marketing | Cequence Security
During Black Hat, we had the chance to meet two of these individuals from Cequence Security: one is a security research veteran that has been with the company for a long time and the other a new-hire but with a long and solid history of looking after product marketing for another very well-known security brand.
During our chat, we get to talk about a lot of things, including the birth and evolution of a start-up; the potential liability a company may incur if they have a massive infrastructure built of IoT devices that get compromised, and; bots and other automated devices that can be turned into a cyber army with evil plans and unpleasant consequences for the Internet and its users.
It was a wild ride; a conversation that we truly enjoyed. We invite you to join us as Will and Matt take us up and down the rollercoaster of InfoSec.
Read More →
A Their Story interview with John Dasher
In this podcast from RSA Conference, ITSPmagazine's John Dasher is joined by Larry Link & Shreyans Mehta from Cequence, a silicon valley startup who is applying real-time network analysis, machine learning, threat intelligence, and behavioral analytics to accurately detect and mitigate bot attacks without affecting legitimate user traffic. Listen in to hear more!
Read More →
ITSPmagazine recently caught up with the CEO at Cequence Security, Larry Link. With co-founders coming from some of the largest cybersecurity companies in the world, the team at Cequence is laser-focused on stopping the growing number of malicious bot attacks.
Read More →
Led by cyber experts from Palo Alto Networks and Symantec, Cequence Security protects Fortune 500 enterprises & web-scale companies against a broad range of automated bot & sophisticated manual attacks targeting web, mobile, and API assets
Cequence Security today announced Cequence ASP, an innovative application security platform that provides an effective, scalable defense against the growing number of bot attacks affecting today's hyper-connected organizations.