Bitdefender is a global security technology company that provides cutting edge end-to-end cyber security solutions and advanced threat protection to more than 500 million users in more than 150 countries.
Since 2001, Bitdefender has consistently produced award-winning business and consumer security technology, and is a provider of choice in both hybrid infrastructure security and endpoint protection.
&nbsp Recent Contributions to ITSPmagazine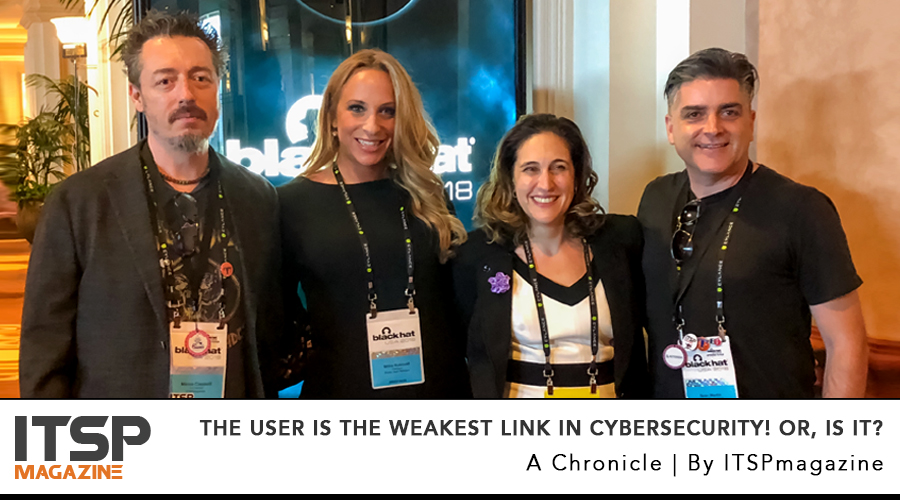 By Marco Ciappelli | Co-host Sean Martin
A conversation with Shira Rubinoff
How many time have we heard the tale of the lazy, careless and ignorant technology user?
"Humans are the reason why cybersecurity solutions do not work! We need to make solutions that protect the users without the users being involved in the process. Because as usual they will F it up!" Really?
Nice try, sales and marketing team.
Deflate your ego, cybersecurity team.
Read More →
By Marco Ciappelli | Co-Host Sean Martin
A conversation with Jay Balan
Amongst others interesting conversations, this one you are about to listen is with Alexandru 'JAY' Balan, Chief Security Researcher at Bitdefender. 

He is an expert in IoT Security, and we thought it would be a good thing to chat with him to see if he could help us to break down some of the technical talks into understandable examples and advice for all the people that use Internet-connected devices. So we did.
Jay started with a strong statement: IOT is not an option anymore.
What? Yes, true story.
Read More →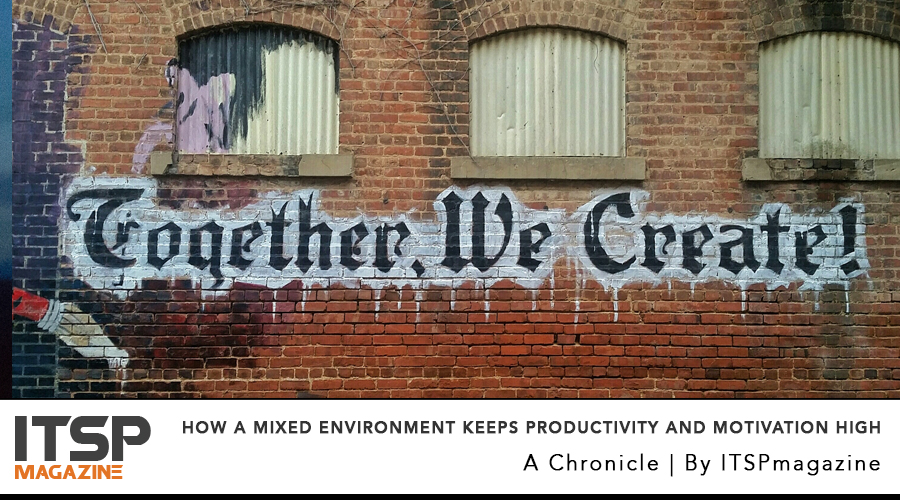 By Selena Templeton, host of DiverseIT
Andra Cazacu chats with ITSPmagazine's Selena Templeton for the Diverse IT podcast about what it's like to be a woman working at a Romanian cybersecurity technology provider.
Read More →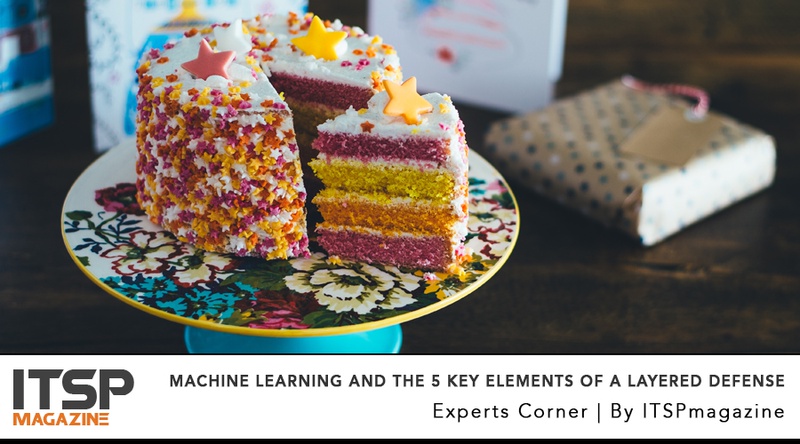 While machine learning, an application of artificial intelligence, is not new, customers still struggle to understand how it will benefit their efforts to defend their critical assets. When evaluating this technology, here are the five key components that are critical to effective machine learning and successful protection of the endpoint.
Read More →
Bitdefender invests to deepen customer protection, enhance technology and expand portfolio well beyond the endpoint
Bitdefender, cybersecurity protector of more than 500 million systems in over 150 countries, today announced its acquisition of behavior and network security analytics company, RedSocks Security BV (RedSocks). As part of its ongoing M&A strategy, the strategic investment expands the Bitdefender portfolio and addressable market into network security and analytics territory, and marks another step on its steady growth trajectory.
Read More →
Following a series of strategic leadership recruits, Bitdefender continues to invest in its go-to-market capabilities with an executive marketing hire
BUCHAREST, Romania/Santa Clara, Calif.September 11, 2018) — Bitdefender, a leading global cybersecurity company protecting over 500 million users across 150 countries, has appointed Monika Goldberg as its Vice President of Corporate Marketing.
Having served in leadership roles for other major industry players like McAfee and Cisco, Monika brings deep experience in the Cloud Security market and more than 20 years in marketing, product management and business development. Based in the company's Silicon Valley location, Monika will join the growing Bitdefender management team to focus on supporting its double-digit growth and IPO trajectory.
Read More →
Bitdefender builds on products, partnerships and people with APAC M&A, major licensing deal and new hires
Bitdefender, a leading global cybersecurity company protecting over 500 million users worldwide in more than 150 countries, enters the second half of 2018 announcing a series of strategic investments including M&A, technology licensing, organizational structure and talent.
As of September 1, and after thirteen successful years protecting consumers and businesses in Australia and New Zealand, Bitdefender has decided to make a direct commitment and investment in the APAC region through the creation of a wholly owned subsidiary, Bitdefender Australia.
Read More →
&nbsp Where Can You Find Bitdefender?