The Academy
There is a large gap in the cybersecurity workforce that must be addressed. The ultimate goal is to bring more diverse professionals into the InfoSec community, as early and often as possible.
Sure, we have all heard this before, but what are we going to do about it? If we expect different results doing the same things over and over, we are setting ourselves up for failure.
In The Academy, we invite experts to discuss unique and innovative ideas, concrete visions and long lasting solutions to attracting, hiring, and retaining InfoSec talent.
The Academy Column is Made Possible by the Generosity of our Sponsors
Latest The Academy Episode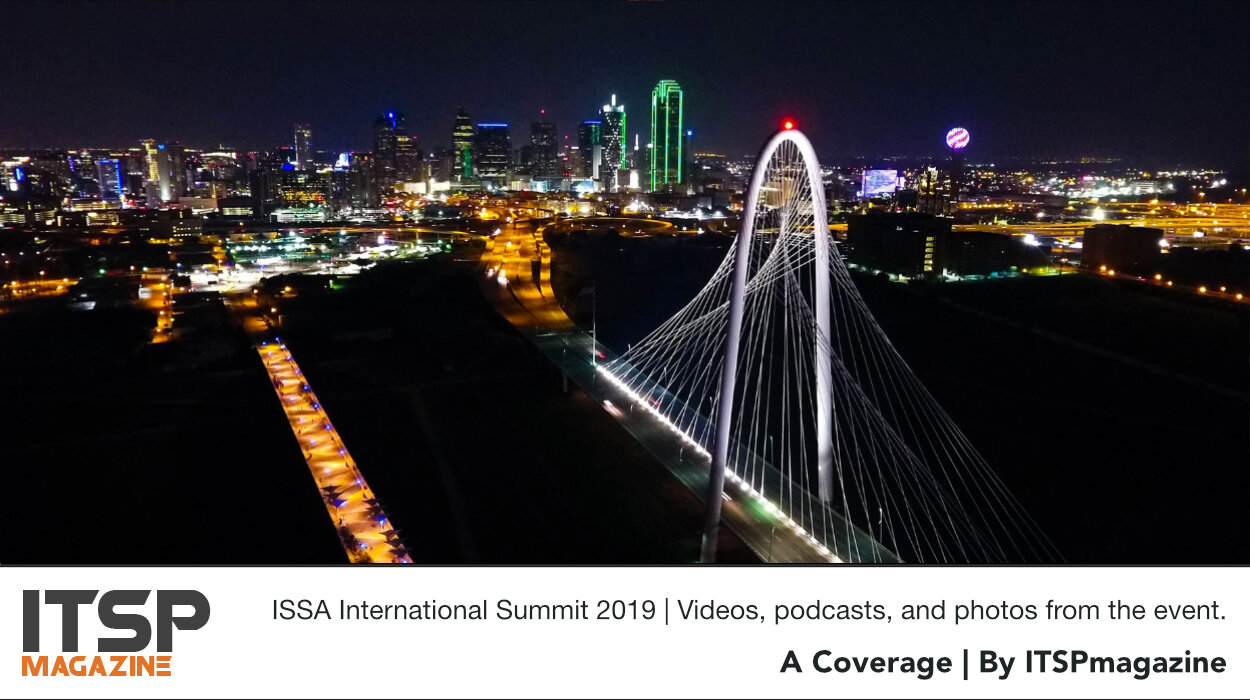 Upcoming Discussions On The Academy
The importance of education in cybersecurity | Guests: Sandra Lambert, Candy Alexander

Staying relevant in InfoSec | Guest(s): TBA
Recents Episodes On The Academy
The Academy supports the following non-profit organizations and initiatives to help promote cybersecurity education, careers, and industry growth.
ITSPmagazine Columns And Talk Shows