CEO for STEALTHbits Technologies
Steve Cochran is the CEO for STEALTHbits Technologies. He has served as CEO since his founding of the company in 2001. Steve has guided the organization from its inception to eleven consecutive years of profitability and growth.
He has had a successful 20-year career in the software industry, holding senior management positions and leading the Change Management business unit at Quest Software prior to founding STEALTHbits. Steve was also instrumental in the success and growth of Quest Software; an organization of less than 100 employees when he began.
&nbsp Podcasts on ITSPradio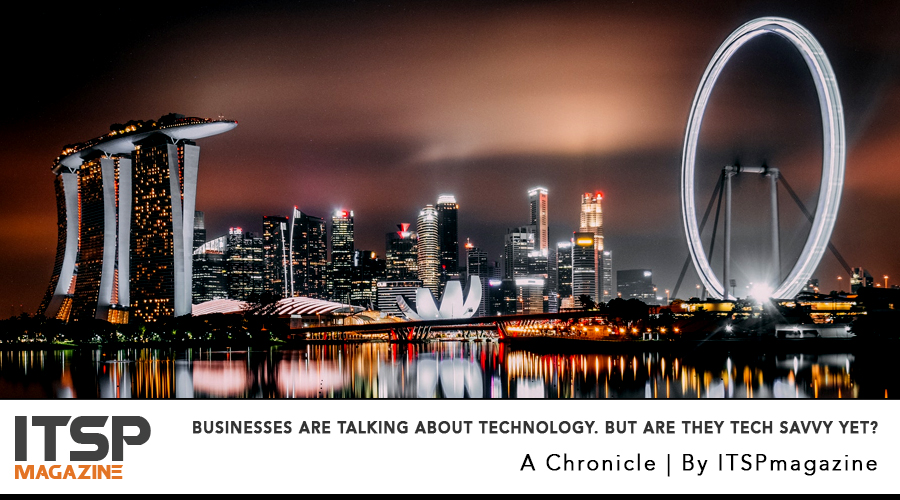 By Sean Martin
During RSA Conference 2019 in San Francisco, Sean Martin sat down with Rod Simmons, Vice President of Product Strategy for Active Directory at STEALTHbits Technologies, to get his thoughts and insights into the current state of the Identity and Access Management space through the lens of both the conference sessions and sprawling expo hall(s).
Read More →
By Sean Martin
In today's chat, I speak with Paula Januszkiewicz, CEO of CQURE, and Rod Simmons, VP of product strategy at STEALTHbits, to discuss the role of identity, privileged access, and how organizations are — or aren't — adequately looking at the risk they face from an attacker's point of view. With this context in mind, Paul gives us a view into the keynote she is giving at RSA Conference, the session she also has there, and the work she is doing with Rod to peel back the onion, if you will, on how attacks look and work.
Read More →
By Sean Martin
Steve Cochran, CEO of STEALTHbits, chats with ITSPmagazine's Sean Martin about the changes to and the state of the InfoSec market, the value and challenges of taking VC funding, and how CISOs are approaching the analysis and selection of new technologies.
Read More →
&nbsp Recent Contributions to ITSPmagazine
A Their Story interview with John Dasher
ITSPmagazine's John Dasher chats with Jonathan Sander of STEALTHbits about unstructured data, protecting credentials, ransomware, machine learning (and Sylvester Stallone) — plus how STEALTHbits can help protect an organization's sensitive data from insider threats and automate security and compliance tasks.
What's the connection between automating IT tasks and securing the world's identity directories? STEALTHbits CEO, Steve Cochran, describes the journey his company took to focus completely on information security.