Director, Consulting, Cylance
As Director of Consulting for Cylance, Mr. Scheferman oversees the delivery of Cylance Consulting services ranging from compromise assessments and penetration testing to incident response to ensure timely and effective delivery. He also performs additional roles within Cylance such as public speaking and sharing intelligence with partners.
With over 15 years of information security experience, Mr. Scheferman has performed in multiple roles in both the Federal/DoD and Commercial spaces. Most notable would be the Technical Lead and PM for a DoD agency's certification authority, where he led a team of 20 cyber risk analysts directing over 800 validators (field security testers) around the globe in performing over 2,000 security assessments per year. In that role Mr. Scheferman also made final risk security determinations on several high profile cloud/SaaS adoption technologies, guiding a tiger team on developing custom security testing criteria, threat analysis, attack use-cases scenarios, and broader cloud provider vulnerabilities ranging from two-factor/token authentication weaknesses to persistent embedded image data leakage and general backend cryptanalysis.
&nbsp Recent Contributions to ITSPmagazine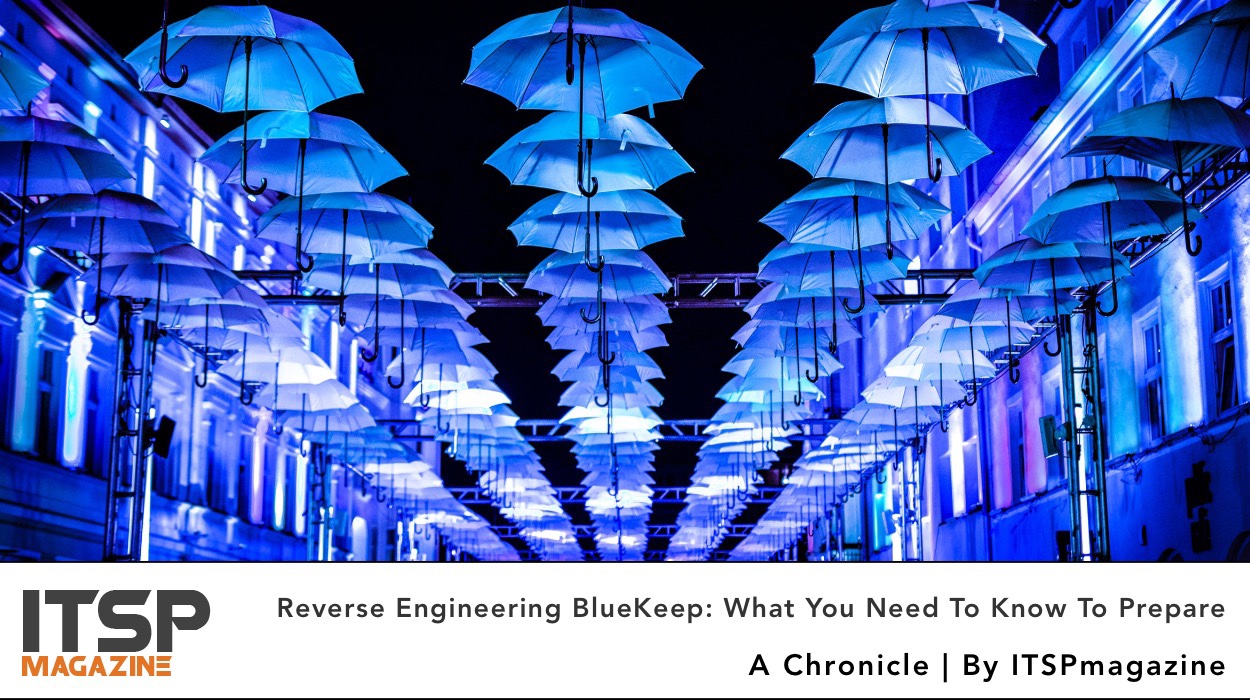 By Sean Martin
Guests: Scott Scheferman | Rick McElroy | @JaGoTu
I recently came across a post from Scott Scheferman about the BlueKeep vulnerability and patch that intrigued me. After a few attempts to bring together a few folks, I was able to pull in Rick McElroy and @JaGoTu to join Scott and I for a chat about what's real with respect to this threat. Needless to say, this group did not disappoint.
During our nearly-one-hour chat, we cover tons of stuff and there's a lot to absorb here. I would encourage you to take the time to learn from this conversation and then apply what you've learned to your infosec program. And, if you value the community, take a moment to share this with a few of your peers to help them out.
Read More →
First, let's talk about The Cyber so we can get that out of the way. Then let's talk about Equifax and what you can do. Then let's recommend some best practices for we humans to follow in the year 2017.
Read More →