Current Campaigns From Our Sponsors

Webinars and Events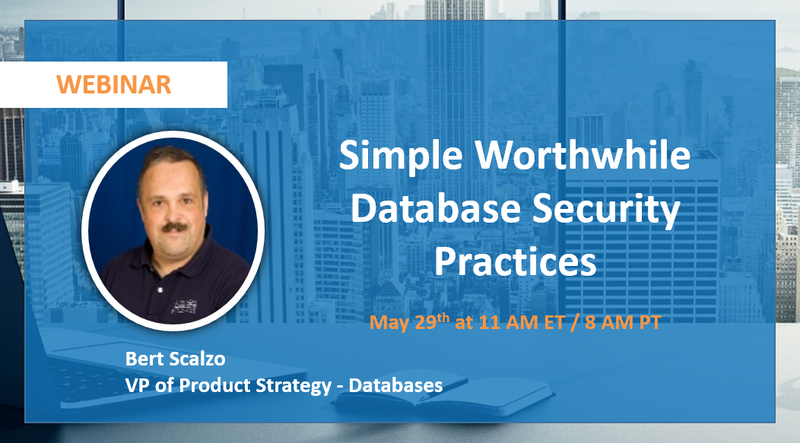 Join Bert Scalzo, VP of Product Strategy – Databases, for this informative and educational webinar on May 23rd, 2019.
Read More →
Join Bradford J. Willke, CISSP, U.S. Department of Homeland Security and Robin L. Wetherill, Federal Trade Commission for a NCSA webinar on Tuesday, June 11 at 2pm ET / 11 am PT discussing incident detection and what you can do to limit or contain the impact of a potential cybersecurity event.
Read More →
Threat hunting is a challenging, complex and time consuming exploratory activity. Threat hunters must explore, prioritize & investigate threats, gather data with context, connect disparate pieces of data, and conduct rapid and relevant analysis. Unfortunately today's tools get in the way and prevent the analyst from doing what they do best - hunt threats. Join our webinar and see firsthand how threat hunting teams can realize their full potential.
Read More →
Solutions and Product Offerings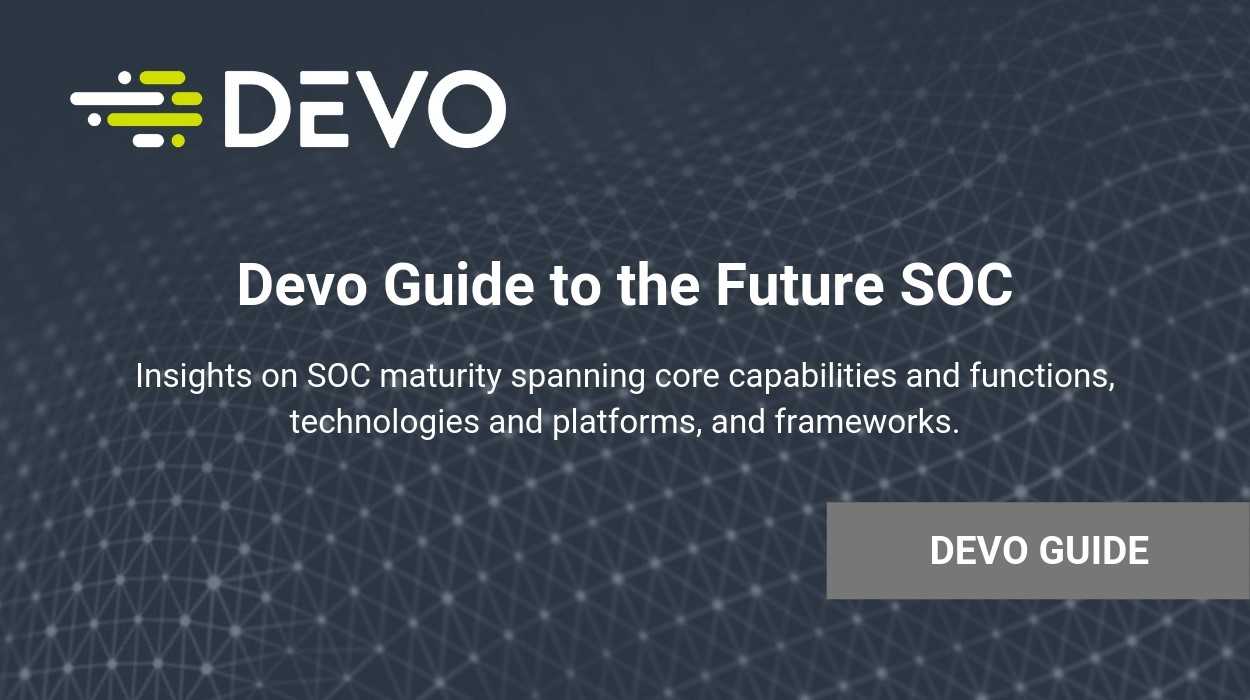 Devo provides insights on SOC maturity spanning core capabilities and functions, technologies and platforms, and frameworks.
Read More →
As the front line of defense in stopping adversaries, SecOps teams are critical in securing the enterprise. However this task has become increasingly complex, driven by a continuously evolved threat landscape, changing regulatory compliance requirements, and growing volume of security alerts. It's time for SecOps to evolve.
Read More →
SMB CyberSecurity Resources From NCSA
Want to reach our audience by running a campaign on ITSPmagazine?
Already a sponsor and have a new campaign to run?