Red Clover Advisors is a data privacy consultancy that assists companies with GDPR compliance, operationalizing privacy, digital governance, and online data strategy.
&nbsp Recent Contributions to ITSPmagazine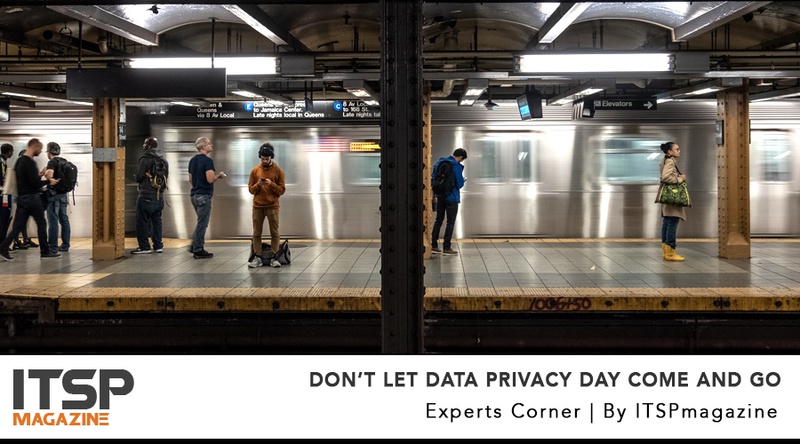 January 28 of every year is Data Privacy Day, where companies around the globe gear up for educating their employees on the importance of privacy and security. Jodie Daniels, Founder of Red Clover Advisors, suggests that we consider extending the knowledge and importance generated on this day into the other 364 days of the year.
Read More →
GDPR is a complex regulation comprised of 99 articles. In this 3 part series, we'll break down the components of GDPR starting with an overview of the regulation and why you need to start preparing now. Part 2 will discuss some of the key elements including obtaining valid consent, online data technologies, privacy notices and cross border transfer. Part 3 will dive deeper into understanding the obligations of a Data Controller and Data Processors, individual rights, and the 72 hour data breach notification requirement.
Read More →