Founded in 2007, HITRUST Alliance is a not-for-profit organization whose mission is to champion programs that safeguard sensitive information and manage information risk for organizations across all industries and throughout the third-party supply chain.
In collaboration with privacy, information security and risk management leaders from both the public and private sectors, HITRUST develops, maintains and provides broad access to its widely adopted common risk and compliance management and de-identification frameworks; related assessment and assurance methodologies; and initiatives advancing cyber sharing, analysis and resilience.
HITRUST actively participates in many efforts in government advocacy, community building and cybersecurity education.
&nbsp Recent Contributions to ITSPmagazine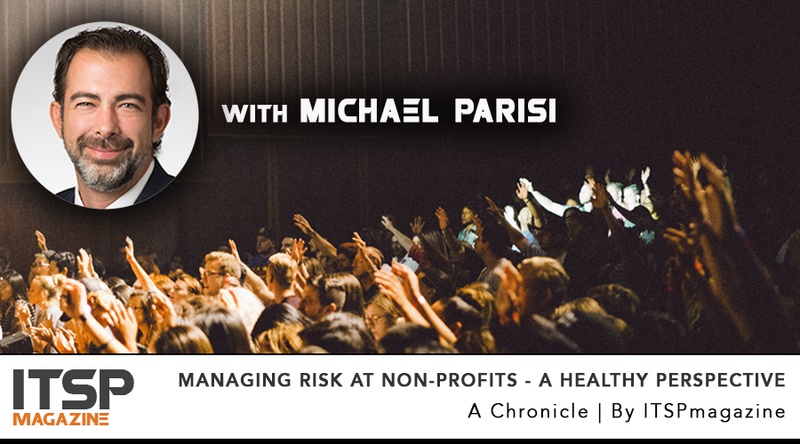 There are many challenges that non-profits face and a number of standards they must follow; however, this does not excuse them from having the appropriate security and privacy policies, procedures, practices and controls in place. Michael Parisi, VP, Assurance Strategy & Community Development at HITRUST, leverages his knowledge of the healthcare industry to provide some risk management advice for non-profits operating in any any industry.
Read More →
By Sean Martin, host of At The Edge
With a year under our belt, was WannaCry the wake-up call the healthcare industry needed to take better care of the systems and data they use to provide patient care? Or, do we still see a situation where our protected health information is less than its name defines; not protected?
Read More →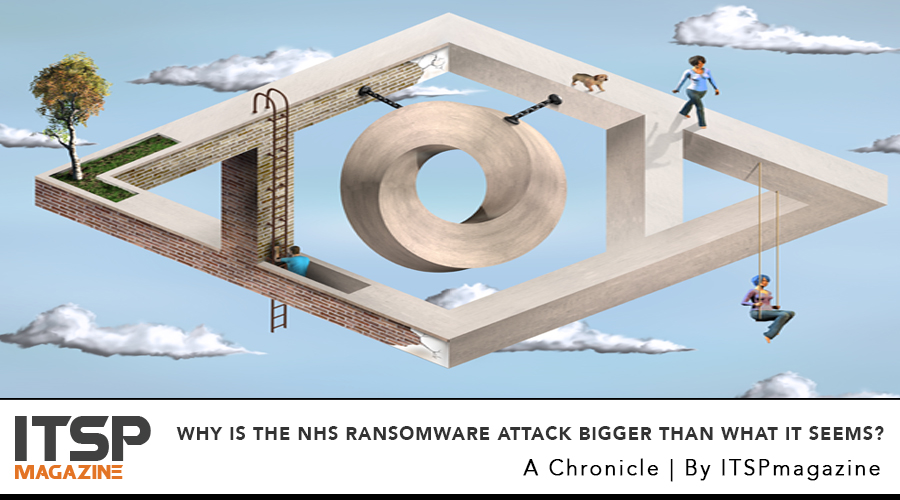 A massive cyberattack seems to have caught the global corporate arena asleep at the wheel. What do some of the experts have to say about it?
Read More →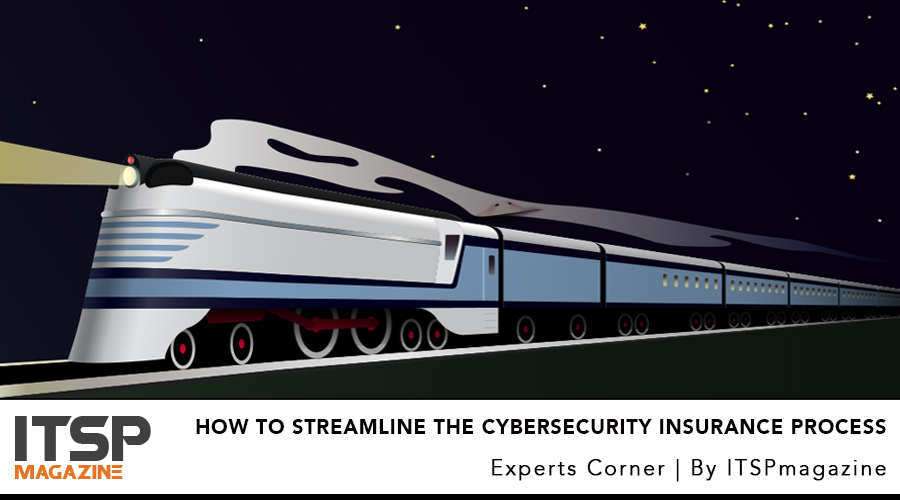 Is cybersecurity insurance a necessary evil? Assuming it is, how can organizations make the most of their audit and compliance efforts to get the best coverage and rates possible? Expert Alan Zeichick speaks with experts from multiple angles to see how best to streamline the application process.
Read More →

When it comes to ingesting, digesting, and applying threat intelligence in a meaningful way, it can seem like information overload. With their Threat Catalogue, HITRUST is helping the healthcare industry overcome this challenge with a complete list of security and privacy threats geared toward the threats the industry faces on a daily basis.
Read More →
The HITRUST 2016 conference featured great presentations, fantastic panel discussions and impressive attendance from some of the world's top healthcare professionals. Many of the world's top healthcare institutions were represented.
Read More →