From the start, the Fortinet vision has been to deliver broad, truly integrated, high-performance security across the IT infrastructure.
We provide top-rated network and content security, as well as secure access products that share intelligence and work together to form a cooperative fabric. Our unique security fabric combines Security Processors, an intuitive operating system, and applied threat intelligence to give you proven security, exceptional performance, and better visibility and control--while providing easier administration.
&nbsp Recent Contributions to ITSPmagazine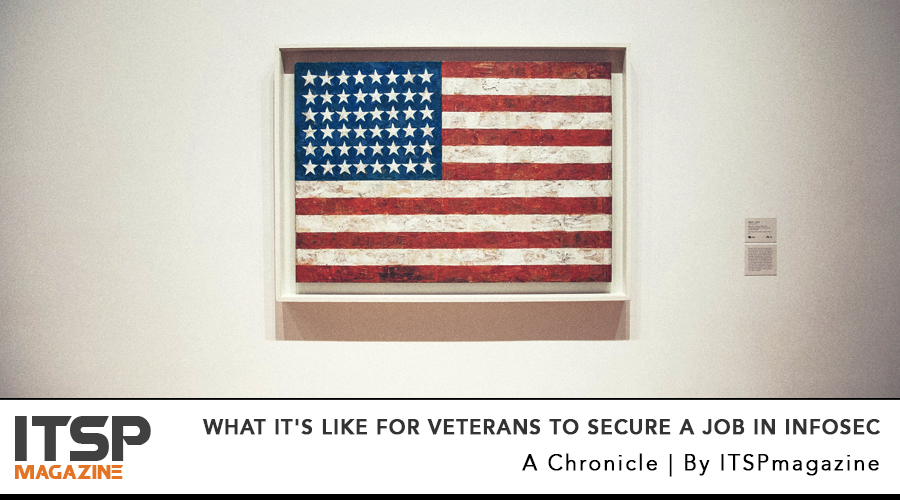 By Sean Martin, host of At The Edge and An InfoSec Life
In today's episode, we are joined by Windle Riles, former US Marine and now an information security risk and governance analyst at Deloitte, along with Stephan Tallent, Sr. Director of Managed Security Service Providers at Fortinet and the Founder and executive sponsor of the Fortinet Veterans Program - aka Fortivets.