Cylance® is revolutionizing cybersecurity with products and services that proactively prevent, rather than reactively detect the execution of advanced persistent threats and malware. Our technology is deployed on over four million endpoints and protects hundreds of enterprise clients worldwide including Fortune 100 organizations and government institutions.
&nbsp Recent Contributions to ITSPmagazine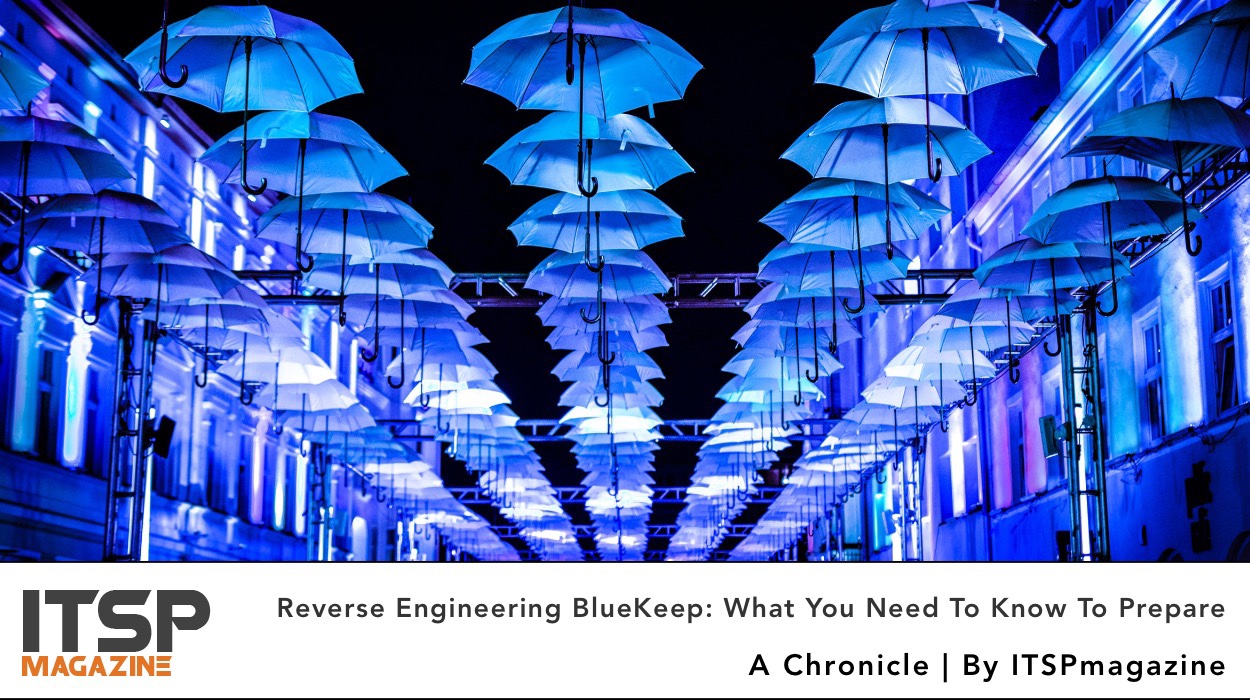 By Sean Martin
Guests: Scott Scheferman | Rick McElroy | @JaGoTu
I recently came across a post from Scott Scheferman about the BlueKeep vulnerability and patch that intrigued me. After a few attempts to bring together a few folks, I was able to pull in Rick McElroy and @JaGoTu to join Scott and I for a chat about what's real with respect to this threat. Needless to say, this group did not disappoint.
During our nearly-one-hour chat, we cover tons of stuff and there's a lot to absorb here. I would encourage you to take the time to learn from this conversation and then apply what you've learned to your infosec program. And, if you value the community, take a moment to share this with a few of your peers to help them out.
Read More →
First, let's talk about The Cyber so we can get that out of the way. Then let's talk about Equifax and what you can do. Then let's recommend some best practices for we humans to follow in the year 2017.
Read More →
Making predictions can be fun. It can seem like a game when guessing if and when a prediction would come true. But, when lives are at stake, some predictions can be downright scary.
Read More →